About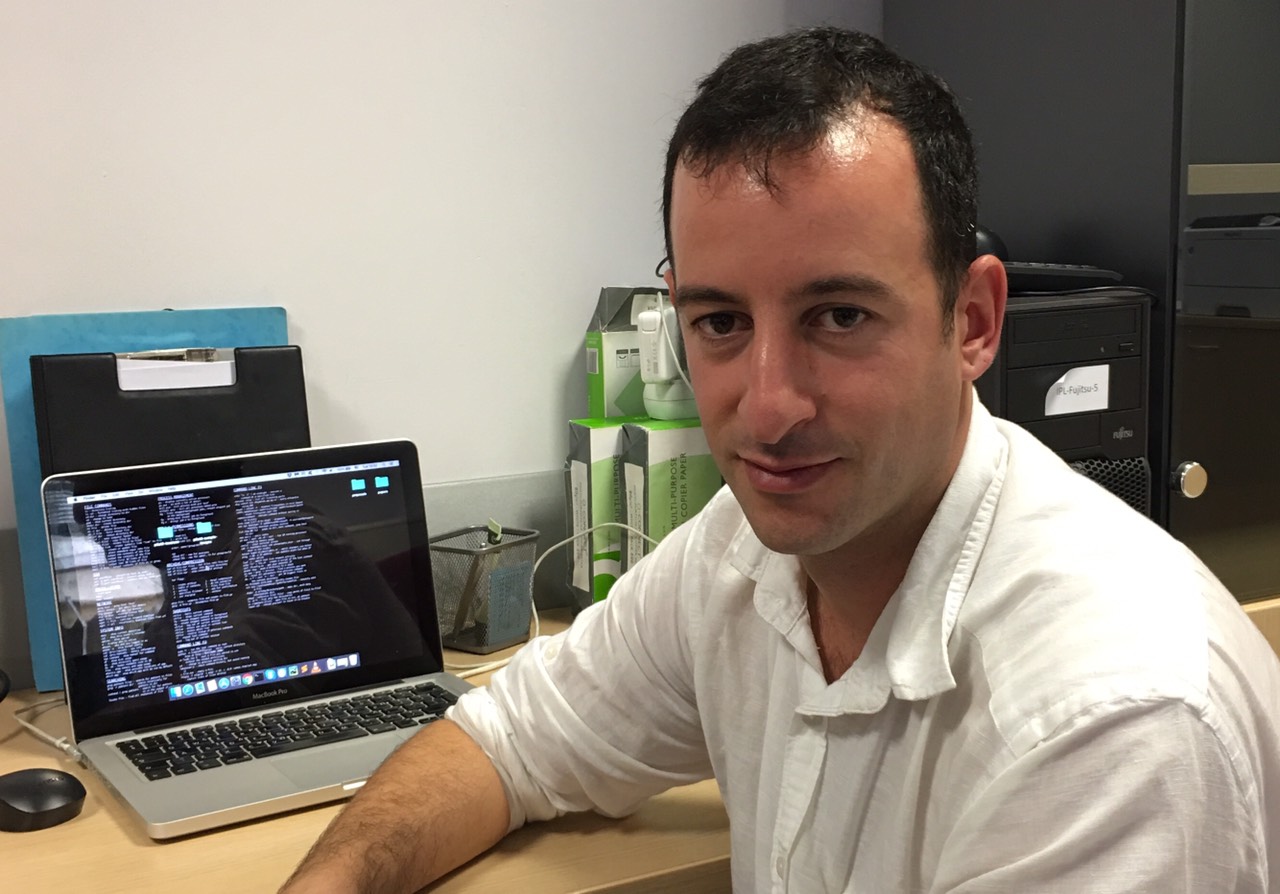 Adjunct professor and researcher at the Athens University of Economics and Business and affiliated with Stockholm University. Before that, I was a visiting scholar at Ca' Foscari University of Venice (Venice Centre for Digital and Public Humanities) and a senior lecturer (fixed-term) at Stockholm University.
My research focuses on machine learning for natural language processing. Recently published studies concern opinion polarization, toxic language detection and mitigation, diagnostic captioning, computational authorship analysis, text restoration, and attribution. Also, I have been teaching Language Technology (MSc Digital Methods for the Humanities) and Practical Data Science (MSc Data Science).
For more information, please visit my scholar profile or my personal webpage.