About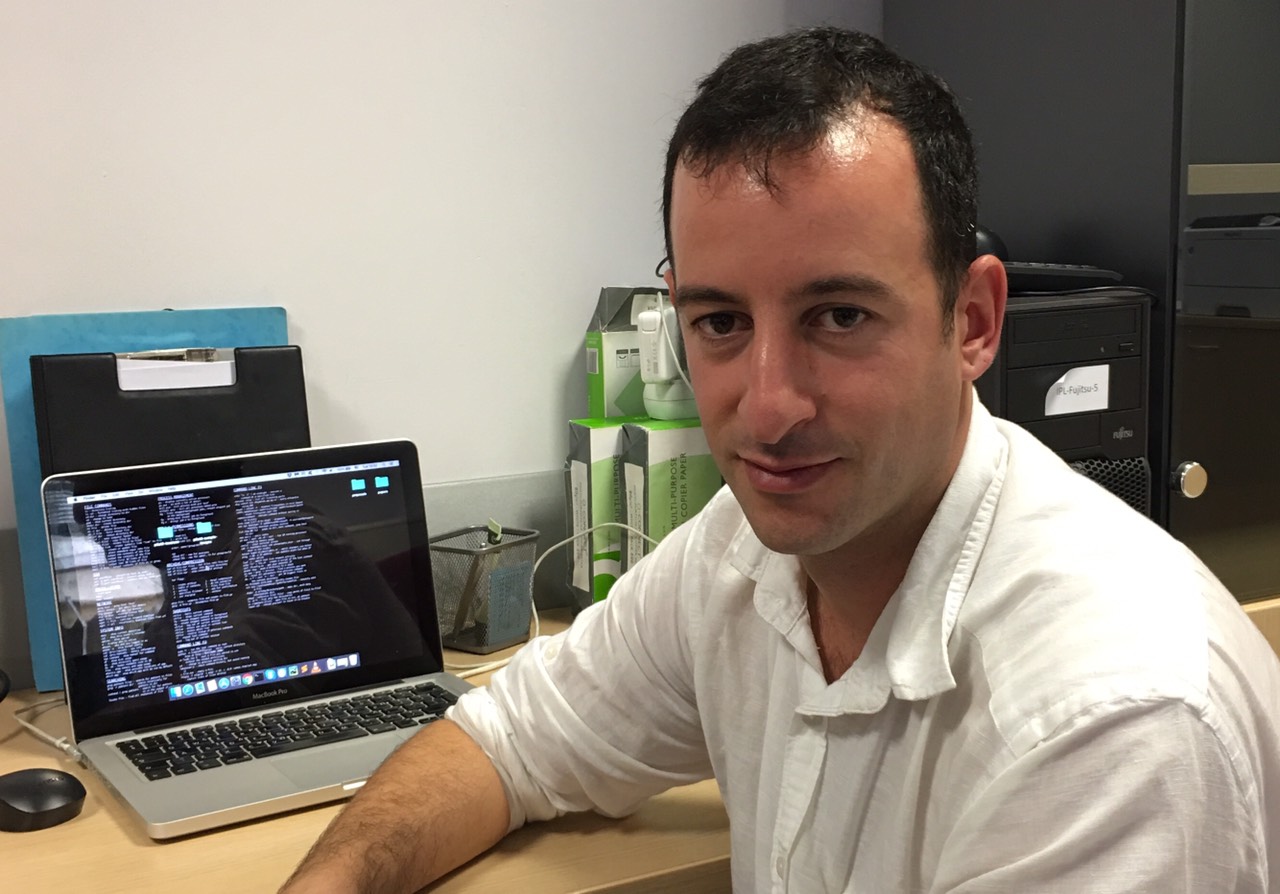 Senior Lecturer (fixed-term) at the Stockholm University in Sweden and an Adjunct Professor at the Athens University of Economics and Business in Greece.
My research interests focus on Natural Language Processing (NLP), especially on Machine/Deep Learning for NLP and NLP for social good. I teach Language Technology and Practical Data Science.
Find more about me here.